Reebok RealFlex Optimal VTS Women's Running Shoes
J94783 PKV
Aubregine/Vitamin C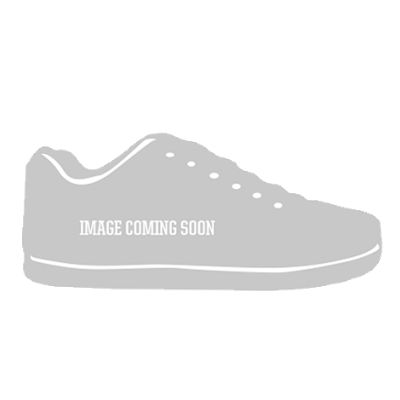 6.5
7.0
7.5
8.0
8.5
9.0
9.5
10.0
11.0
Buy Online & Pick Up In-Store
Description
The Reebok RealFlex Optimal TS Women's Running Shoes are much cooler than they first appear. Plus they're exclusive to Finish Line! The Reebok shoes feature U-FORM, which is a heat activated, custom-fit technology built into the lining of the shoes. What's it mean for you? You mold the lining to your foot for the perfect fit, which gives you supreme comfort and performance. There are two simple steps: heat the shoe for 2 minutes, and then put it on (don't forget to lace it tight) for 2 minutes. You're good to go! The process only takes 4 minutes but detailed instructions are included.
Heat it. Put a hair dryer on high, about 4 inches away from the top of the shoe, and hold it there for 2 minutes or until the U-FORM logo turns red.
Form it. Put your foot in the shoe and lace it tight (even tighter than normal). Don't worry the shoe won't be hot. Sit still, and leave the shoe on for 2 minutes or until the U-FORM logo is black.
Go for it. You're done. Now you have a custom fit pair of Reebok shoes!