Nike Hyperdunk+2012 Sport Pack Premium Men's Basketball Shoes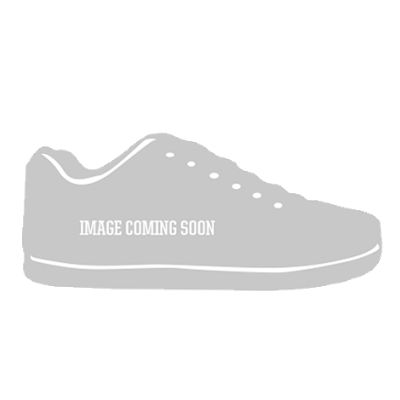 7.5
8.0
8.5
9.0
9.5
10.0
10.5
11.0
11.5
12.0
13.0
13.5
14.0
Buy Online & Pick Up In-Store
Description
The Nike Hyperdunk+ 2012 Premium Men's Basketball Shoes are revolutionary - they'll take your game to the next level. Plus it's the first shoe to bring Nike+ technology to basketball. It's a new experience you simply can't miss. Even the box is different! It's sleek and refined, including the shoes and all the accessories you need. The shoes feature Flywire technology and a basketball-specific Lunarlon cushioning system. The light, supportive, durable and breathable shoes are meant to meet and exceed your demands. Solid rubber outsole with modified traction pattern and forefoot pivot circle enhances your grip and support on the court. With the new and improved Nike plus technology, you can now track almost every stat on the court including your speed, vertical and fuel burned. Once you've out-performed all of your friends, post your stats online to see who else is willing to take the challenge.
Compatible with the iPhone 4S and 3GS and the iPod Touch 3rd and 4th generations. Includes the Nike+ adapter if you're using any device other than the iPhone 4S.
The first shoe to measure your vertical jump and quickness. Improve your game by seeing when your stats level off or take a dip.
The Nike+ Basketball senses you, measures you and tracks you. Get started and elevate your game.
The Nike+ Basketball also connects you. Post videos of your moves on the court (and the associated metrics) on your Facebook page for friends and family to see.