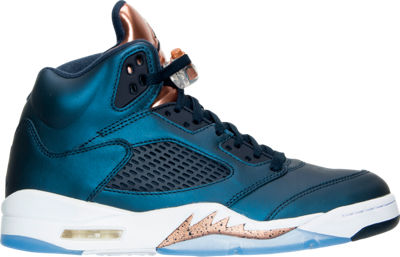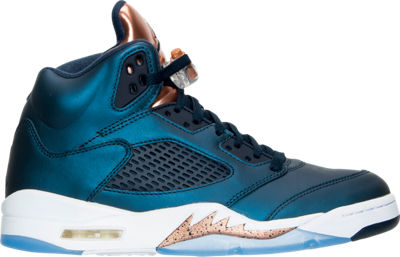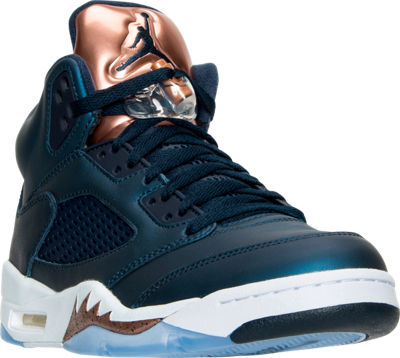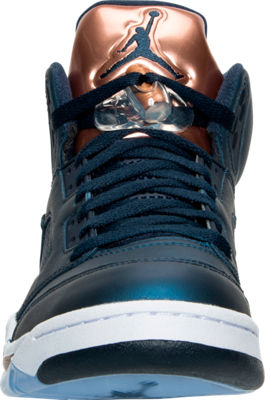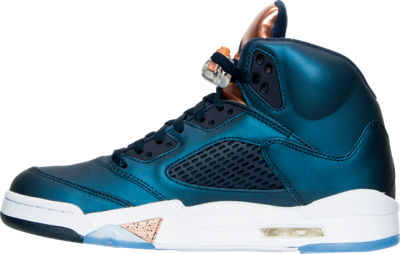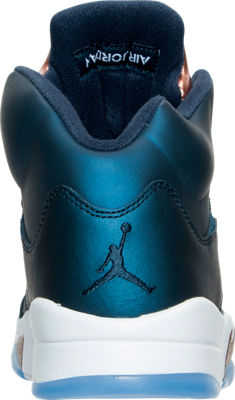 Men's Air Jordan Retro 5 Basketball Shoes
Free Shipping
Free Shipping
Free Shipping
Free Shipping
Free Shipping
Free Shipping
Free Shipping
Free Shipping
Free Shipping
Free Shipping
Free Shipping
Free Shipping
Free Shipping
136027 416
Obsidian/White/Metallic Red Bronze
136027 416
Obsidian/White/Metallic Red Bronze
136027 133
White/Black/Metallic Gold Coin
7.5
8.0
8.5
9.0
9.5
10.0
10.5
11.0
11.5
12.0
13.0
14.0
15.0
7.5
8.0
8.5
9.0
9.5
10.0
10.5
11.0
11.5
12.0
13.0
14.0
15.0
7.5
8.0
8.5
9.0
9.5
10.0
10.5
11.0
11.5
12.0
13.0
14.0
15.0
Product not available for In-Store Pick Up
Description
No phone-in orders will be accepted.
Inspired by Michael Jordan's continued flight status and a WWII fighter plane the Men's Air Jordan Retro V Basketball Shoe is another custom Tinker Hatfield tinkered to perfection. With another scoring title under his belt and a 69 point outbreak against the Cavaliers, Jordan needed a shoe that would live up to his elevated game.
1990 proved to be a good year, Michael's aerial attack inspired the WWII Spitfire flames on the V's. This shoe introduced a padded tongue displaying a continuance of the iconic jumpman logo, and a first for clear rubber outsoles. Additionally, a plastic lace-lock, suede upper and side vents converge to form a fighter like shoe ready for takeoff.
FEATURES:
UPPER: Suede and synthetic materials
MIDSOLE: Air-Sole unit
OUTSOLE: Rubber with traction pattern
IMPORTED