Product Details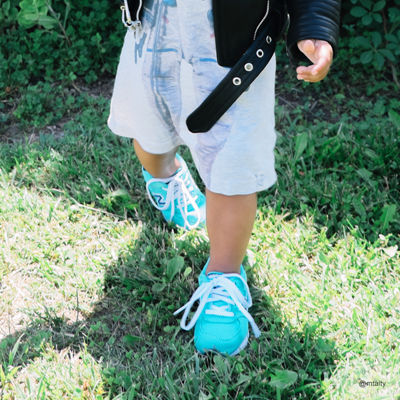 Girls' Toddler New Balance 574 Casual Shoes
Free Shipping
Free Shipping
Free Shipping
KL574ALI GRY
Grey/Light Blue
KL574ARI AQU
Arctic Blue/Seaglass
KL574SVI PNK
Pink/Light Blue
4.0
5.0
6.0
7.0
8.0
9.0
10.0
4.0
5.0
6.0
7.0
8.0
9.0
10.0
4.0
5.0
6.0
7.0
8.0
9.0
10.0
4.0
5.0
6.0
7.0
8.0
9.0
10.0
4.0
5.0
6.0
7.0
8.0
9.0
10.0
4.0
5.0
6.0
7.0
8.0
9.0
10.0
Buy Online & Pick Up In-Store
Description
Break away from the ordinary sneaker with this collection of New Balance 574's that are made from the same fabric of the classic backpack you grew up carrying to school. Unique nylon mesh and bright color combinations combine to liven up the 574's traditional look.
The Women's New Balance 574 is the must-have shoe for the style conscious guy looking to stay active while looking good. They not only do a great job keeping your feet cool and comfortable, but also offer unmatched quality and style. Featuring a lightweight upper and foam midsole, you can walk the streets in comfort without sacrificing your image.
A limited edition of the classic retro-sneaker, the backpack inspired 574's are the perfect way to add some interest to your sneaker stock.